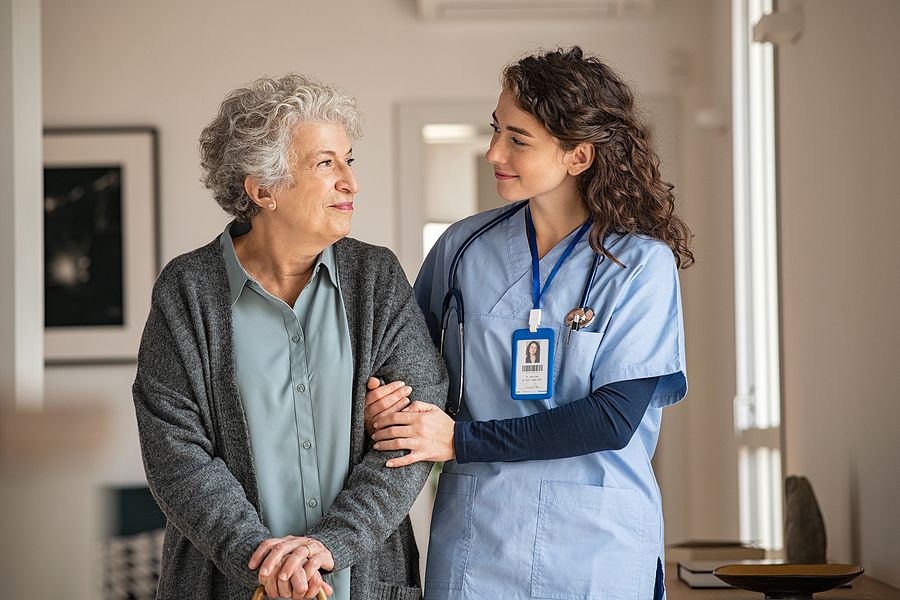 Living Assistance Services
Caring Matters provides Senior and Elder Home Care to those in need of non-medical assistance with activities of daily living. Whether you're looking for hands-on care (help with bathing, dressing, etc.) or hands-off care (support for household chores, meal prep, or running errands), our goal is to provide quality living assistance services at an affordable rate. Our team of caring and compassionate staff are available as little as a few hours a week up to twenty-four hours a day, seven days a week, depending on your needs.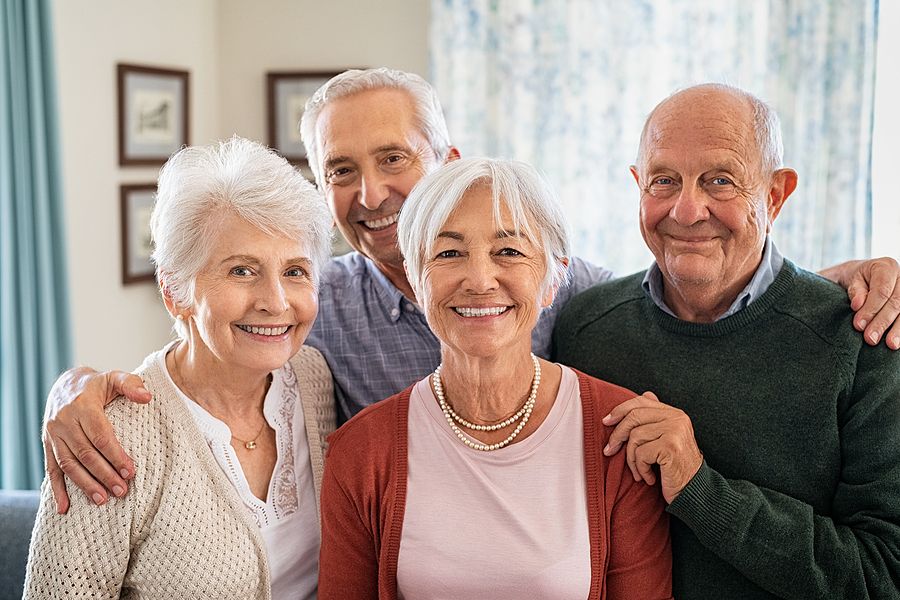 Senior Care
In addition to specific personal care, Caring Matters offers a range of services for seniors who need companionship and social interaction to help them stay active and ensure their well-being. Our warm, attentive caregivers spend quality one-on-one time with our senior clients and engage them in the activities that interest them. We encourage their participation in new challenges in an effort to stimulate their cognitive skills as well as their social skills. Time is best spent when it's being shared and Caring Matters caregivers enjoy the time they share with their clients.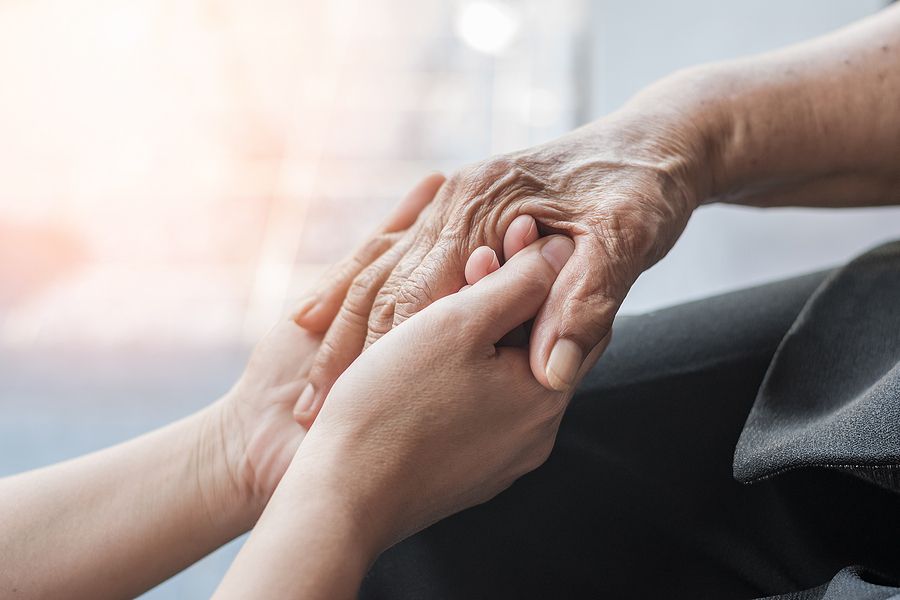 Alzhemier's Dementia Care
If you have a loved one struggling with Alzheimer's Disease, you're not alone. The disease currently affects one in nine Americans aged sixty-five and older and one in three of those aged eighty-five and older, leaving nearly 5.2 million seniors and their families struggling to cope with its devastating effects. Caring for a loved one with dementia and Alzheimer's Disease is a heavy burden to bear alone. Caring Matters offers professional assistance from individuals who have special training to care for individuals affected by dementia. We can give you back the time you need to take care of yourself while we assist your loved one in his or her daily routines with the care and respect they deserve.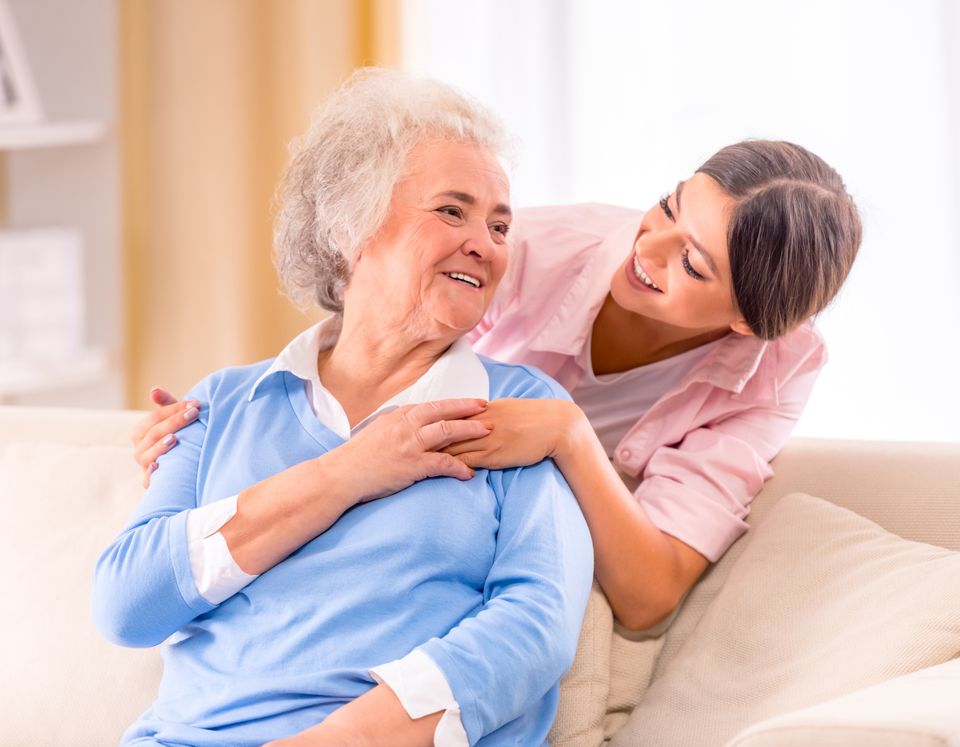 Hands On Personal Care
Caring Matters offers non-medical hands-on assistance to clients in their personal care routines and daily activities, helping them to maintain a sense of pride in their appearance. Whether you need us for just a few hours, morning and night, or 24 hours a day, Caring Matters has a solution that's right for your senior. Our hands-on services include Bathing, Skin Care, Hair Washing, Incontinence Care, and Dressing. In addition, we offer specialized morning and evening care; a range of hands-off non-personal care services, including help with household chores; and general adult day care-type support and companionship.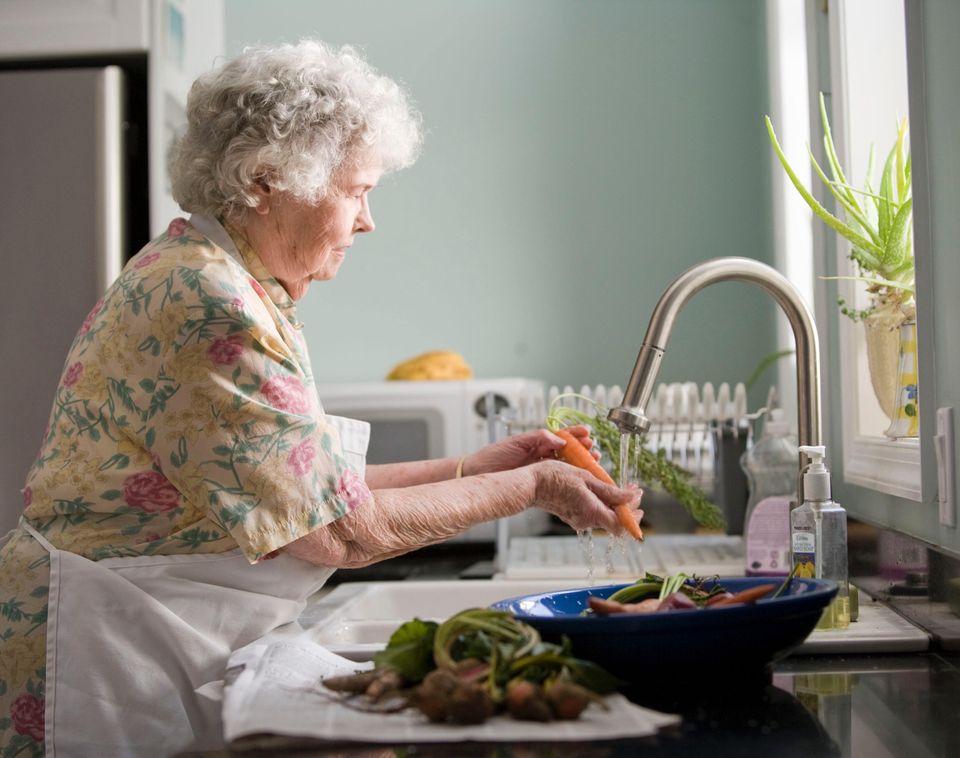 Hands Off Non - Personal Care
Not every client requires hands-on assistance. For this reason, Caring Matters offers help to seniors and physically challenged adults with household chores, and light housekeeping including dusting, sweeping, vacuuming, laundry, making beds, changing linens, watering house plants, washing dishes, and taking out the trash. We also prepare meals, purchase groceries, run errands, pick up prescriptions, cook & clean.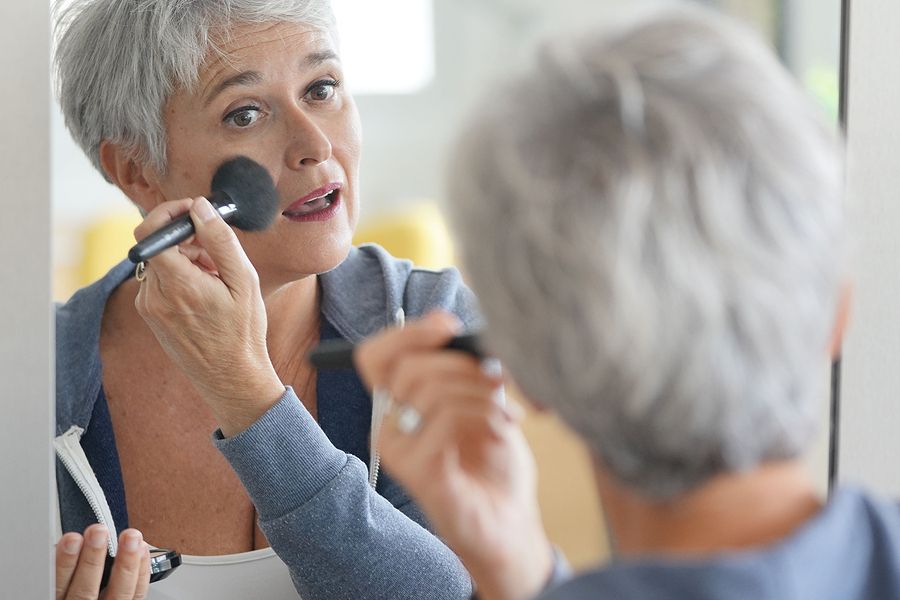 Morning and Evening Care
Routines are important to seniors to help them stay active and alert. But the simple morning routine of getting out of bed, bathing, getting dressed, and eating breakfast can be a challenge for seniors and physically challenged adults. Likewise, getting ready for bed at the end of the day can be equally as challenging. Caring Matters offers assistance with morning and evening hands-on personal care. Care can be arranged to accommodate your loved one's schedules and preferences.
Illness and Injury Recovery Assistance
Individuals that suffer from illness or injury recover faster in a place that is familiar to them. As the old saying goes, "There's no place like home." Caring Matters provides assistance to anyone recovering at home from an illness, injury, surgery, or hospitalization. Our caregivers can help with Bathing & Personal Hygiene, Light housekeeping, Laundry, Household Chores, Meal Preparation and Personal Mobility.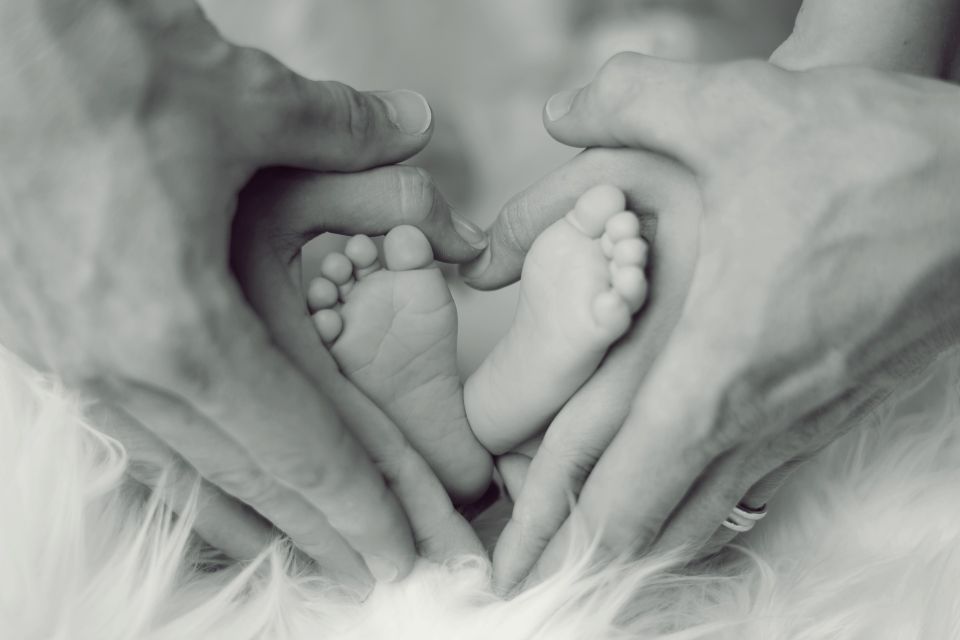 New Mom Assistance
When new moms need a helping hand, Caring Matters is there. Our friendly, caring staff provides personal assistance for new mothers recovering from c-sections, or support for any mom who could use a little help with the sleepless nights, errands, extra laundry, household chores, and daily lifestyle changes that come with a new baby at home.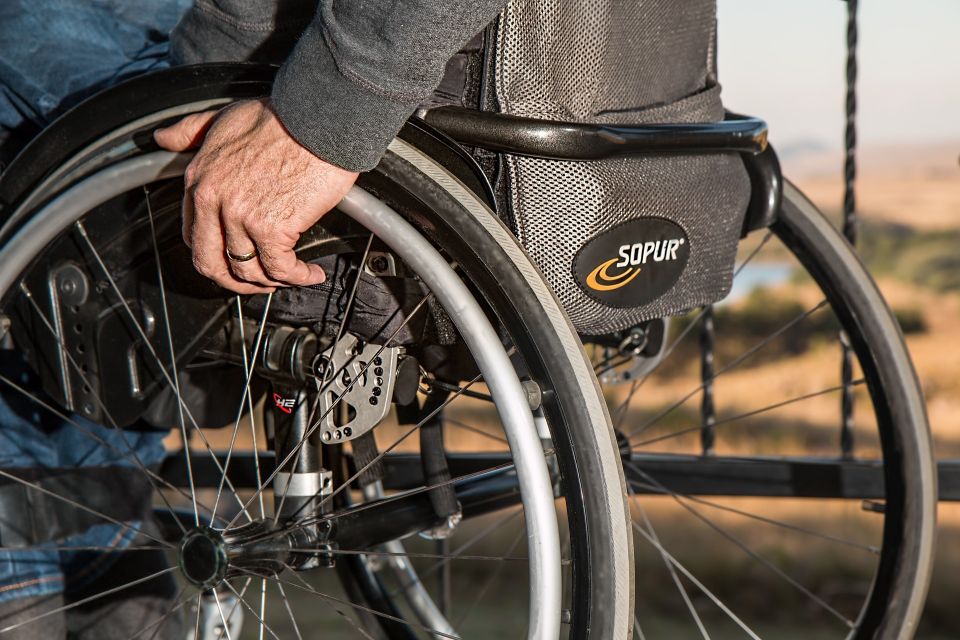 Special Needs Care
Children and adults with special needs, physical disabilities and challenges often need hands-on care around the clock. Caring Matters can provide professional assistance to the primary caregiver, who is often forced to juggle this enormous responsibility with the demands of their own daily activities. Our caregivers can help reduce the stress this causes by assisting with morning and evening care, daily activities, bathing and dressing, meal preparation, household chores, running errands and other services.
Give us a call or send us a message using the form below.